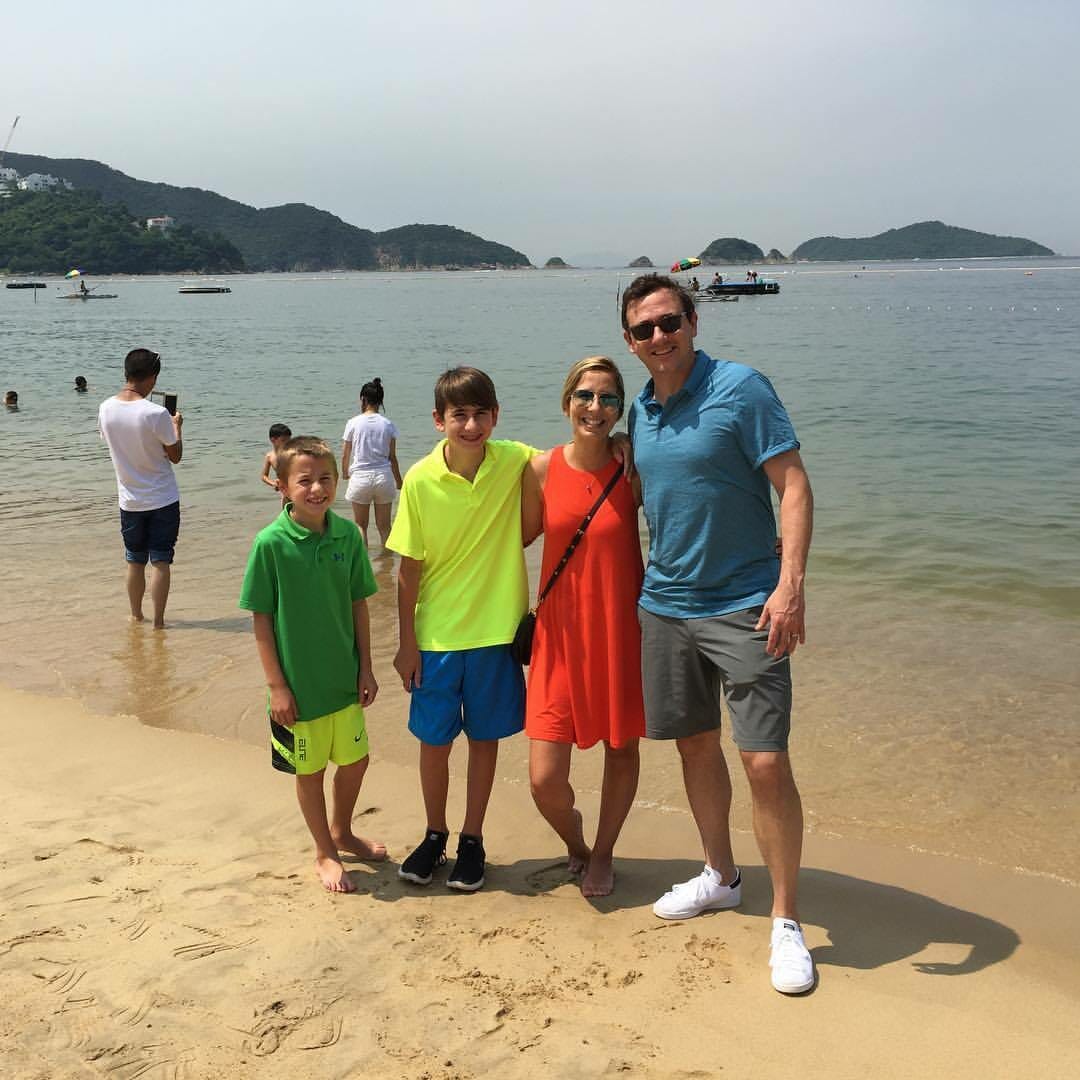 29 Jul

Dipping our toes at Repulse Bay

Taking advantage of the gorgeous summer sun, a trip to Repulse Bay Beach was on the cards today for the Miller family from Texas.

Repulse Bay is one of Hong Kong's cleanest beaches, but it was also granted the most prestigious award of "cleanest toilet" by the Hong Kong Toilet Association back in 2006. What an achievement!