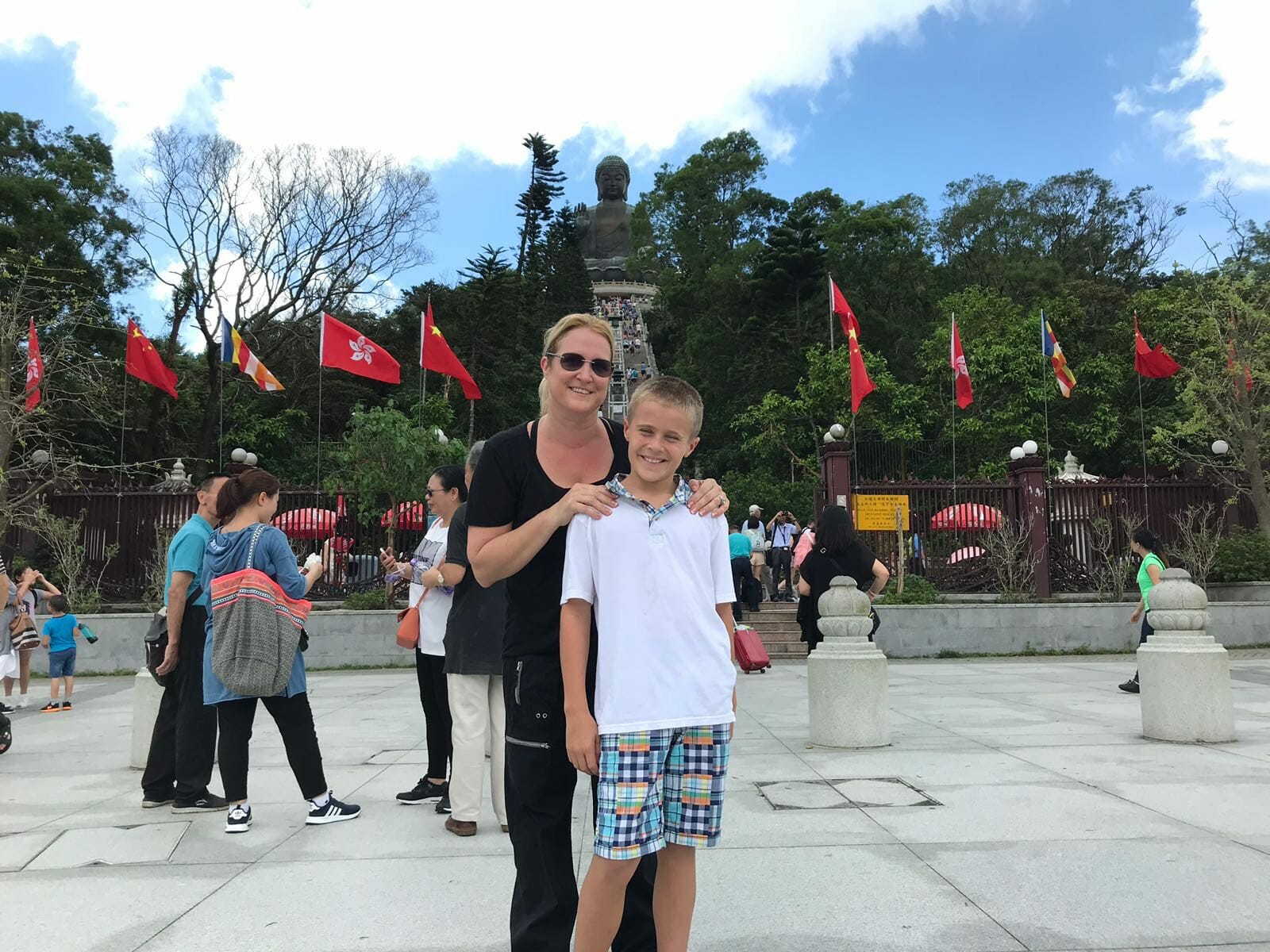 06 Oct

Mid Autumn Festival and Golden Week in Hong Kong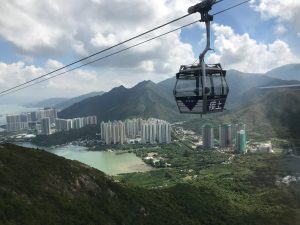 This week in Hong Kong we had 2 of our (very generous) 17 public holidays fall in one week. China National Day, on October 1st, celebrated the 68th Anniversary of People's Republic of China (PRC) with a 23-minute firework display costing around $13 million HKD ($1.6 million USD). And then my favourite, the Mid Autumn Festival on 4th October… where we celebrate the full moon with our families, by hanging lanterns, often eating outside under the moonlight. Oh and eat a ton of moon cakes!
You may have heard of the term "Golden Week"?? No? What on earth is Golden Week? Well if you are from China, you could have enjoyed an extended 8-day holiday period this year covering both these holidays (1st – 8th October)….unfortunately this does not apply to Hong Kong!  It was estimated around 710 million people from the PRC were on the move to domestic and overseas locations.
Mid Autumn Festival was celebrated with lantern displays in many of the major parks, and the verdict was in for this years best Mooncakes. The best one was considered to be Maxim's lava egg custard mooncake (whoop! Maxim's Palace happens to be one of our favourite restaurants). I did get to try one and it was probably better than my choice from Kee Wah Bakery (pictured right), but they are still all gone and were enjoyed immensely.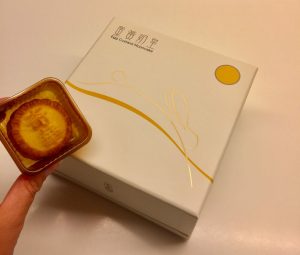 We had a number of private tours of our own this week with visitors coming from Worcester and Croydon in the UK, and California and Alaska in the USA. Charlee and Cooper (pictured here) were incredibly thankful for our skip-the-line access for the Ngong Ping cable-car to the Big Buddha as the lines were so busy during Golden Week they were back to the train station!
I was also asked onto the local radio station RTHK 3 with Peter Lewis to chat about what to do over the holiday period and what other people were doing. The Facebook Live video of my interview can be viewed below. Here are some links to some of the things I spoke about with Peter in case you would like to do them as well over the next couple of months.