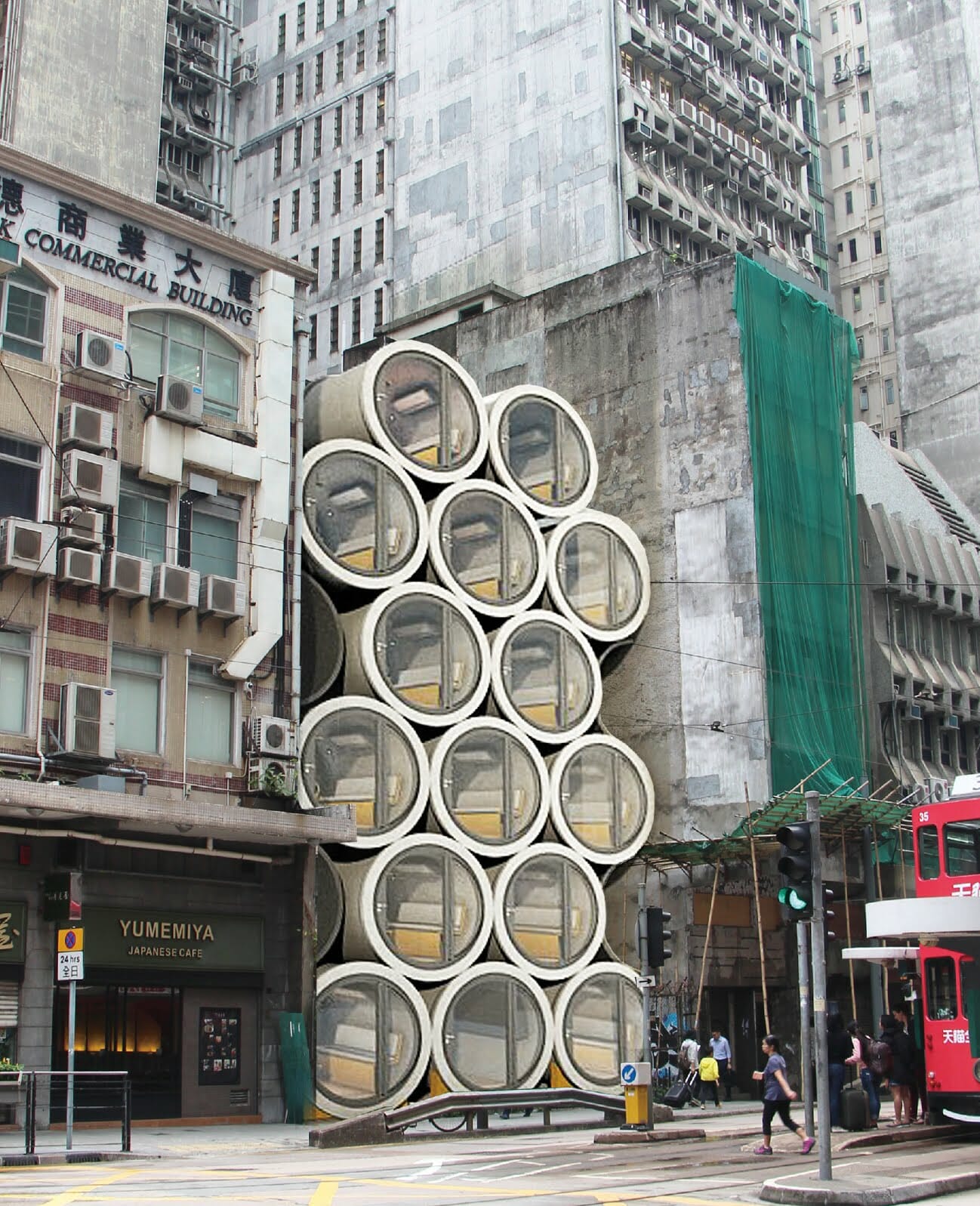 13 Feb

Tube homes – an idea to combat the land supply crisis
The crisis of land supply in Hong Kong
I'm afraid you can't buy these. The tube homes were an exhibit on the Kwun Tong waterfront space looking at the utilisation of space in a city that has a huge problem with future land and housing supply. In fact we will be 3,000 acres short over the next thirty years and it's a real head scratcher for the Hong Kong Government.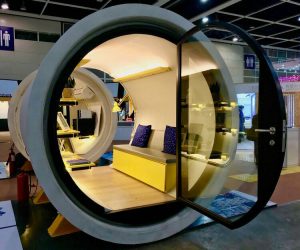 Image: businessinsider.com
There have been debates over what to do, which have included:
taking back land in Fanling used as a Golf course by the Hong Kong Golf Club (and other private recreational facilities)
more land reclamation
re-development of brownfield sites
use the fringes of the designated country parks
convert the container port
Currently, you may want to consider a new development starter home or micro-flat? They are around 179 square feet in size and cost 3.5 million HKD ($450,000 USD) – around about the size to park a car in.
Featured image: dezeen.com